Paro Dzong houses the Rinpung Rabdey besides government offices including the local court. The Rinpung Rabdey is headed by Lam Neten. Around 300 monks are housed in the monastic section of the Rinpung Dzong. 
Lam Neten and the monks perform various religious ceremonies and festivals/events of national interests for the well-being and benefit of all sentient beings in the various lhakhangs, prayer hall and assembly hall. Each of the small lhakhangs has a caretaker each to carry out daily offerings and look after many valuable statues and religious texts.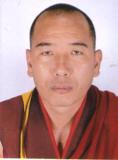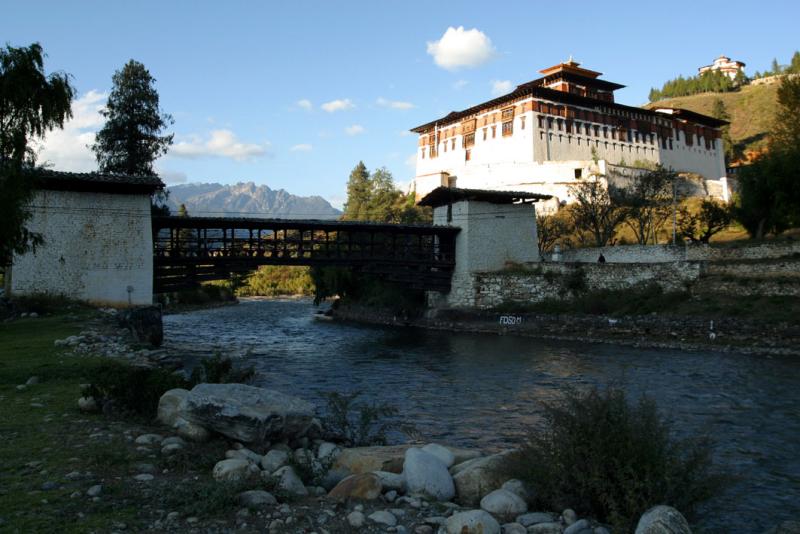 The monks assemble in the prayer hall also called 'dukhang' in local dialect to conducting numerous prayer ceremonies. The assembly hall also known as 'kuenrey' acts as a classroom for young monks to study volumes of Buddhist scriptures.
   Sl. No   Lhakhangs                                                   Location
       Kagyu Lam Lhakhang                             Center Tower (top)

       Tshepamed Lhakhang                             

       21

      Protector's shrine

      Temple of the Guru's Eight Manifestations 

      Chapel of the head lama

      Chapel of 

Amitayus

      The Clear Crystal Shrine

      Chapel of the 

Eleven-faced Avalokiteśvara

      Chapel of 

Akshobhya

      Temple of the Treasure Revealer

      Temple of the Bursar   .................  (list courtesy: https://en.wikipedia.org/wiki/Rinpung_Dzong)