The Dzongkhag ICT Cluster Services is responsible for:
Managing the Local Area Networks in the Dzongkhag Administration in addition to managing the internet connectivity of 10 Gewog Community Centers (CCs)

;

Provide ICT services to all the regional RGOB offices in and around Paro Dzongkhag

Updating the website content; 

Knowing and applying fundamental concepts, practices, procedures and existing policies and guidelines in specialized areas of information technology;

Facilitating the development of regional policies in the area of ICT and translation of these policies where appropriate into regional projects and work plans;

Participating in negotiations for software purchases with vendors; overseeing the maintenance of licenses resulting from such purchases;

Coordinating the development of test problems to debug the system and participating in trial runs of the systems;

Providing technical lead and /or supervising Assistant system administrators;

Evaluating product of upgraded or new technology and software, identifying strengths, weakness and potential benefits to the organization;

Coordinating proposals for acquisition, development and implementation of systems;

Installing, testing, maintaining and upgrading network operating systems software;

Evaluating the productivity implications of upgraded servers and analyzing the computer and information needs of the organization;

Advising & working with user departments to resolve specific problems or make changes in programs, computer applications, alternative programming approaches, etc.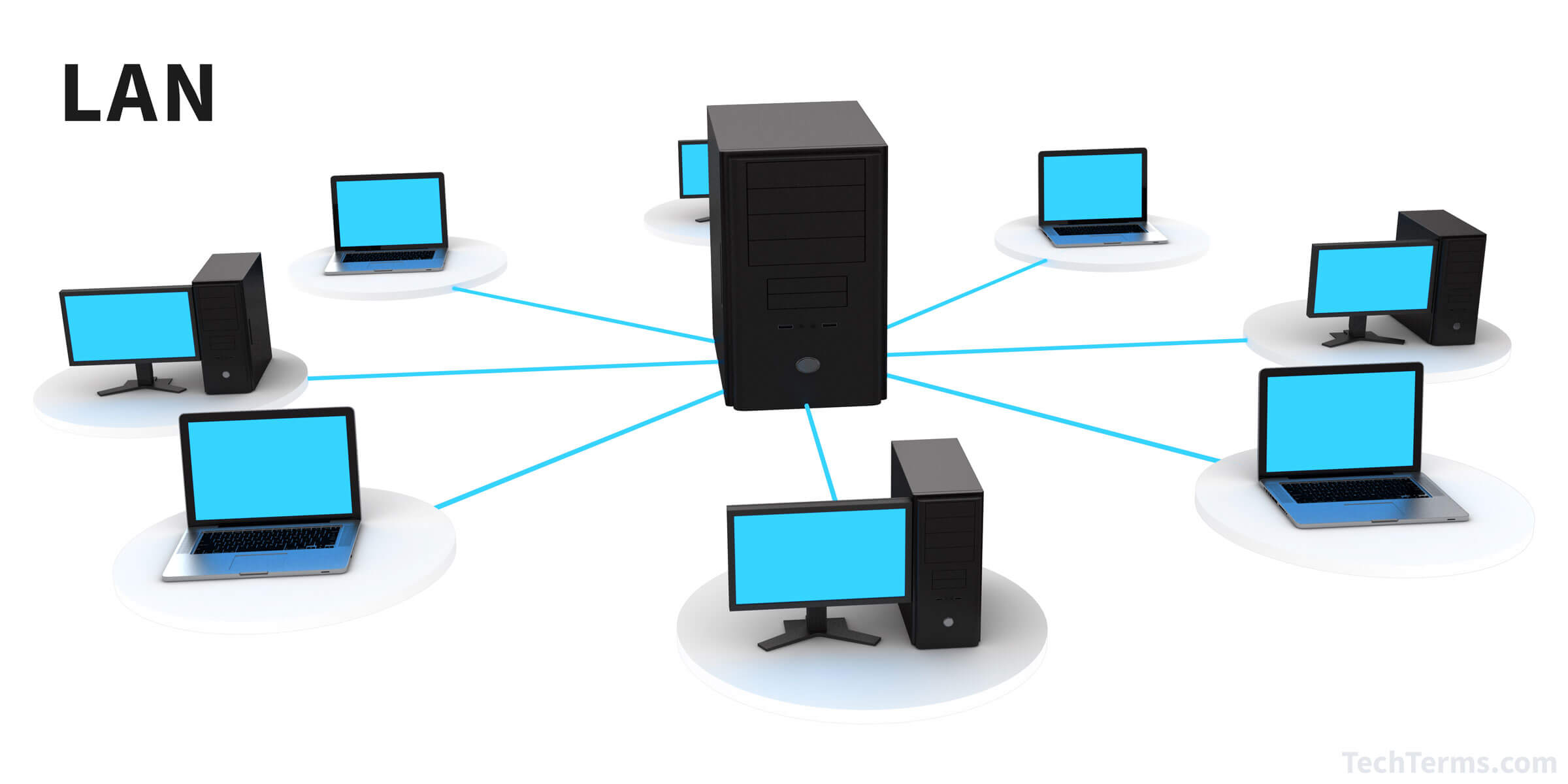 The ICT Cluster Services provides technical support to Regional Offices and staff, Dzongkhag Staff, Gewog Staff inclusive of CC staff in addition to troubleshooting ICT related issues on a regular basis. The ICT Sector like any other Sectors shoulders any adhoc responsibilities given by the Supervisors in a professional and efficient manner at all times, and participates in any important national events/festivals.