11 November 2021
Led by The Dorji Lopen of Zhung Dratshang, Rinpung Rabdey Lam Neten, the District Drangpons and Dzongdag offered Butter lamps, Khadhar, Moenlam and Zhabtoen on the occasion of the 66th Birth Anniversary of our beloved Druk Gyalpo, The Great Fourth at Druk Choeding Lhakhang.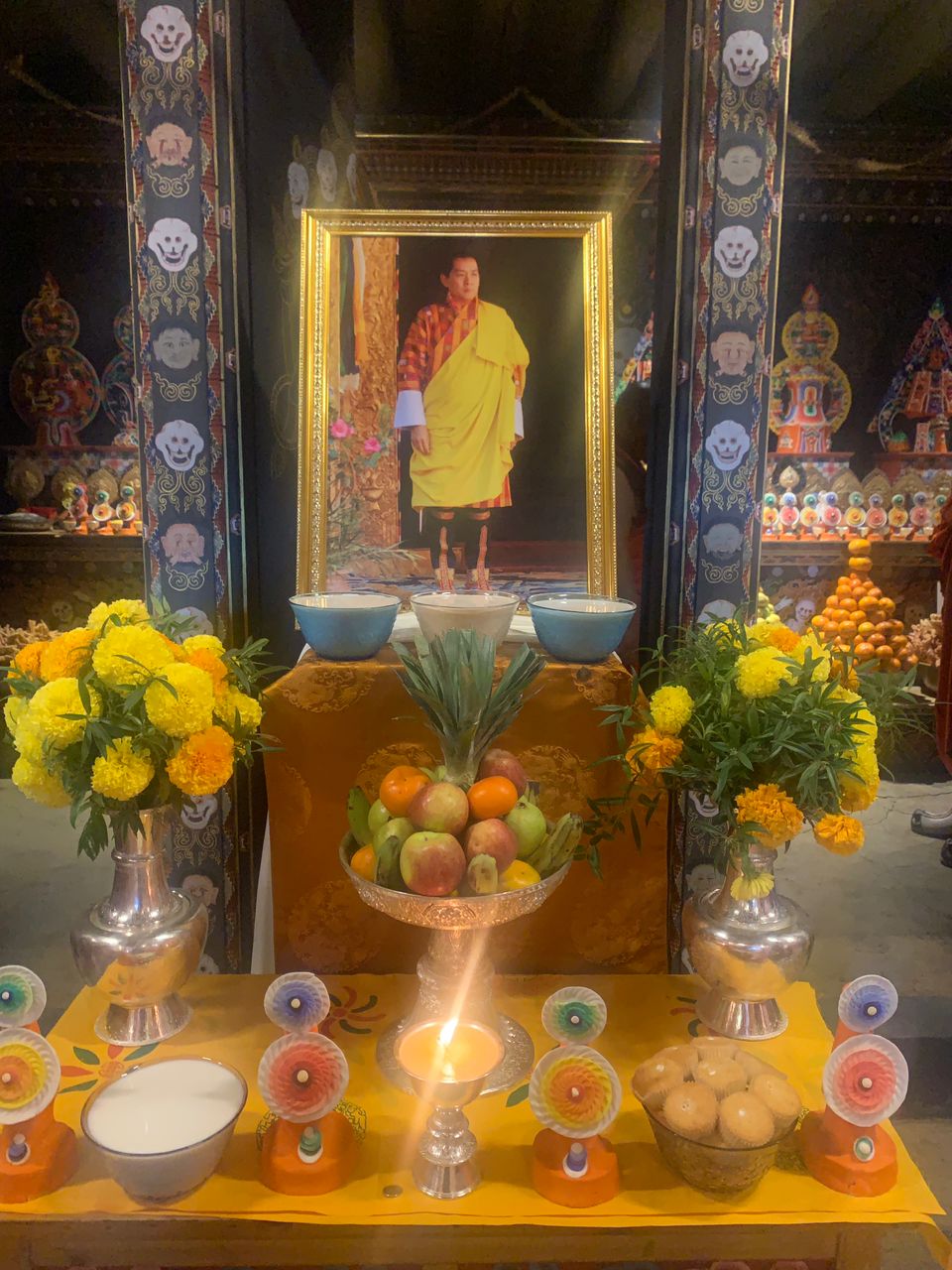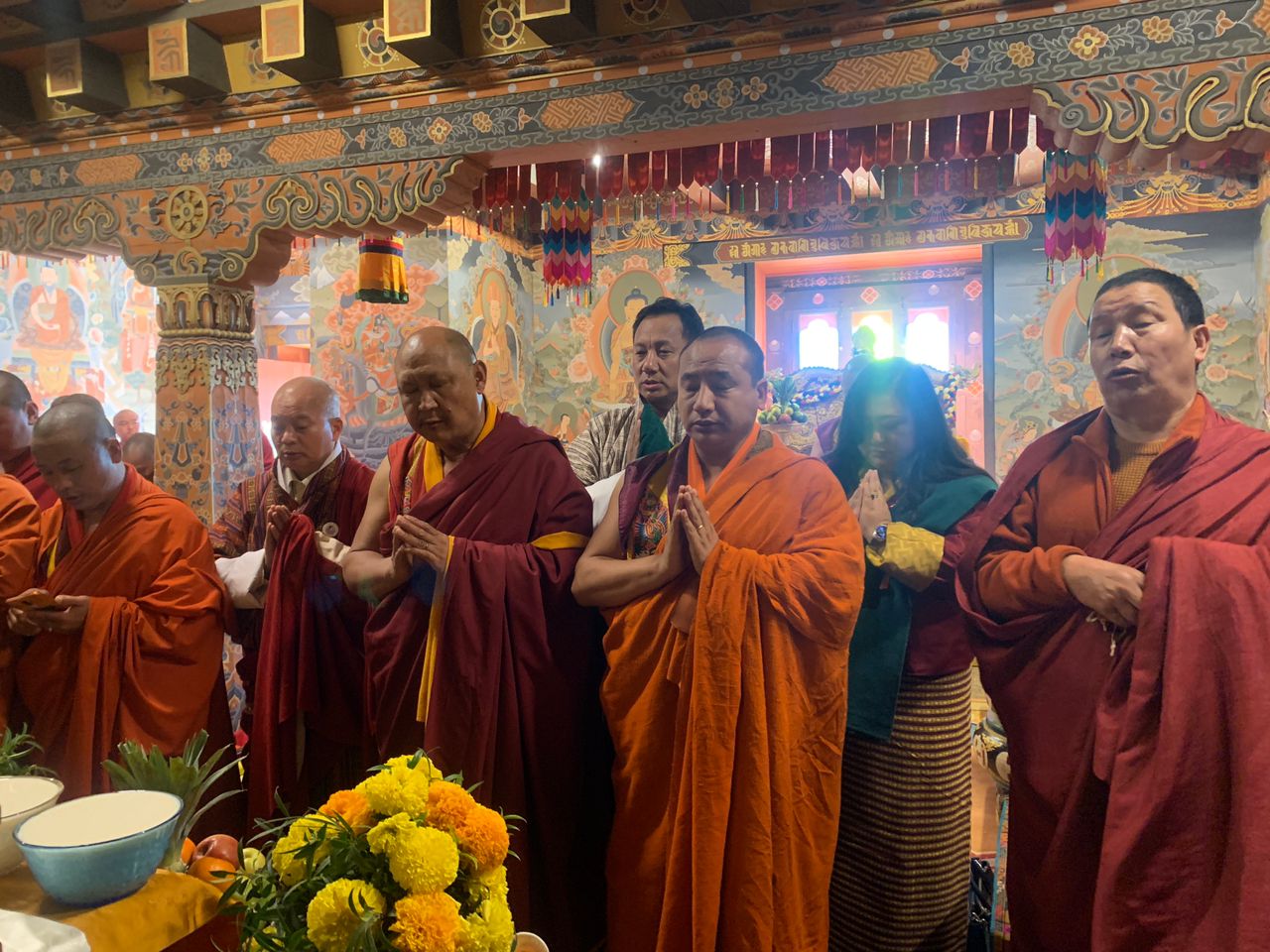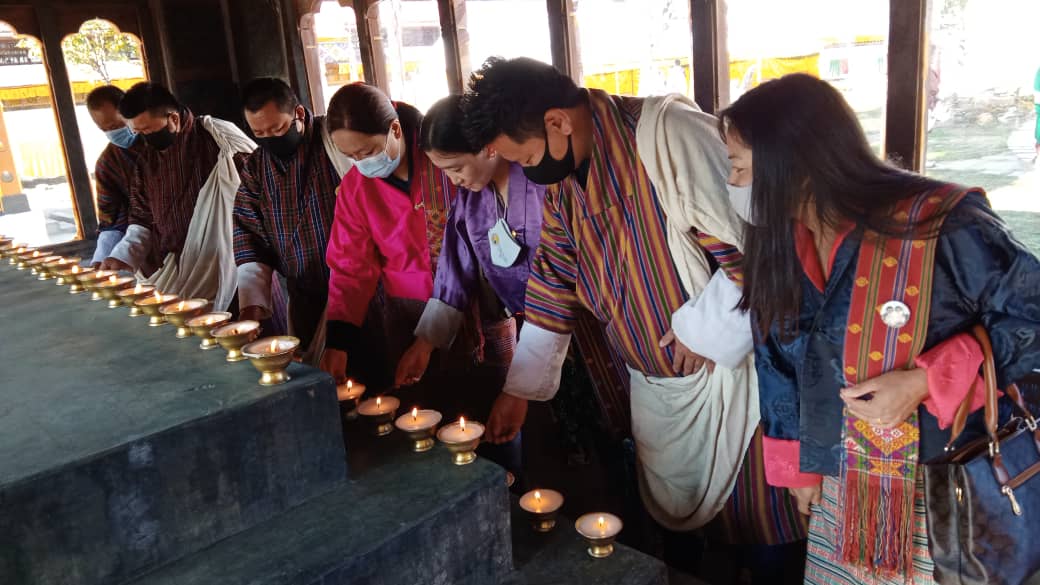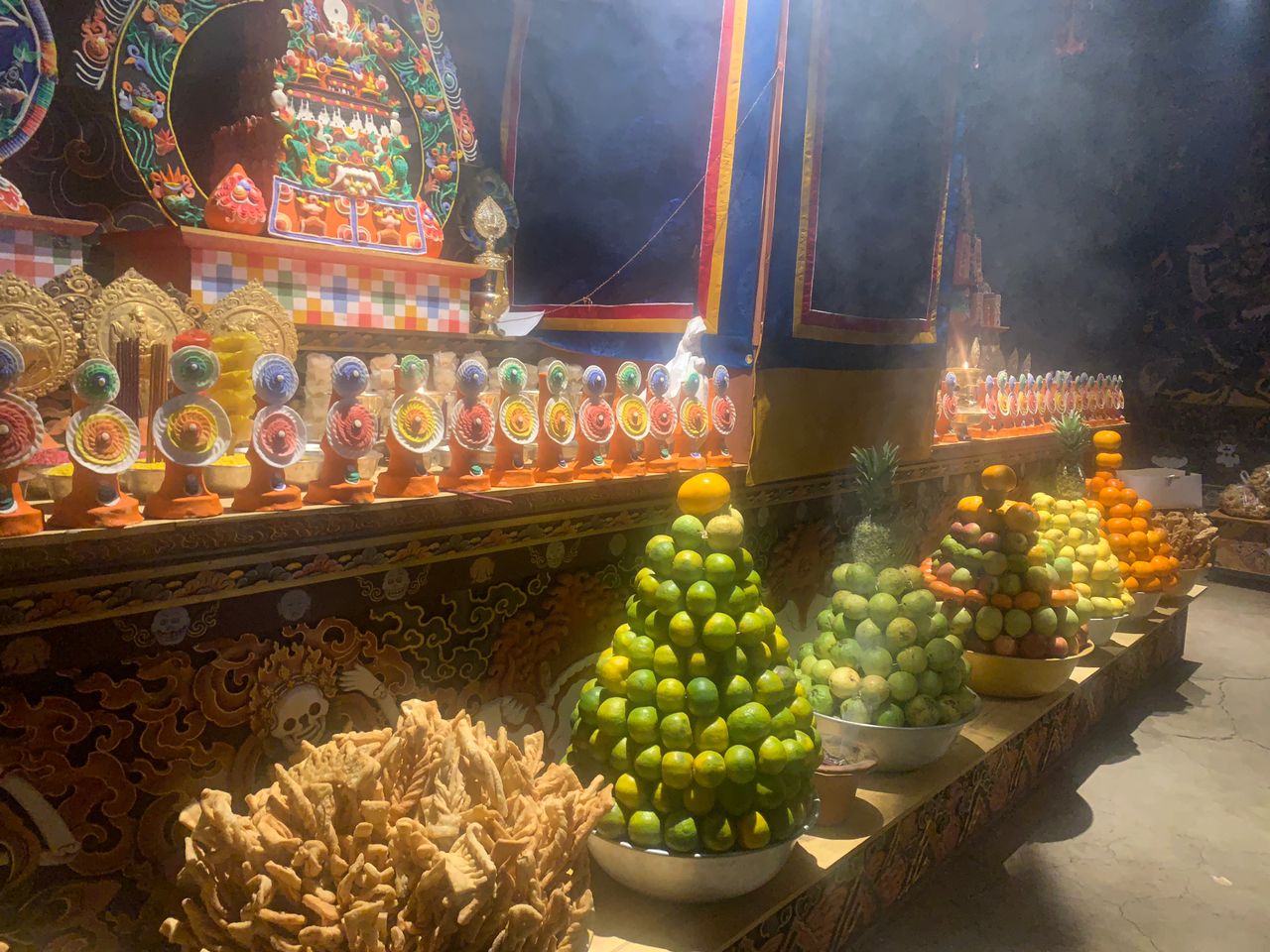 May His Majesty Live Long and Strong.
Pelden Drukpa Gyalo!!!