06 September 2021
Since there is an evident lack of of awareness in service users and service providers alike, RCSC held an advocacy program on PSD (Public Service Delivery) initiative for Paro Dzongkhag Administration on 6th September 2021 at the Livestock Conference hall at Nymezampa.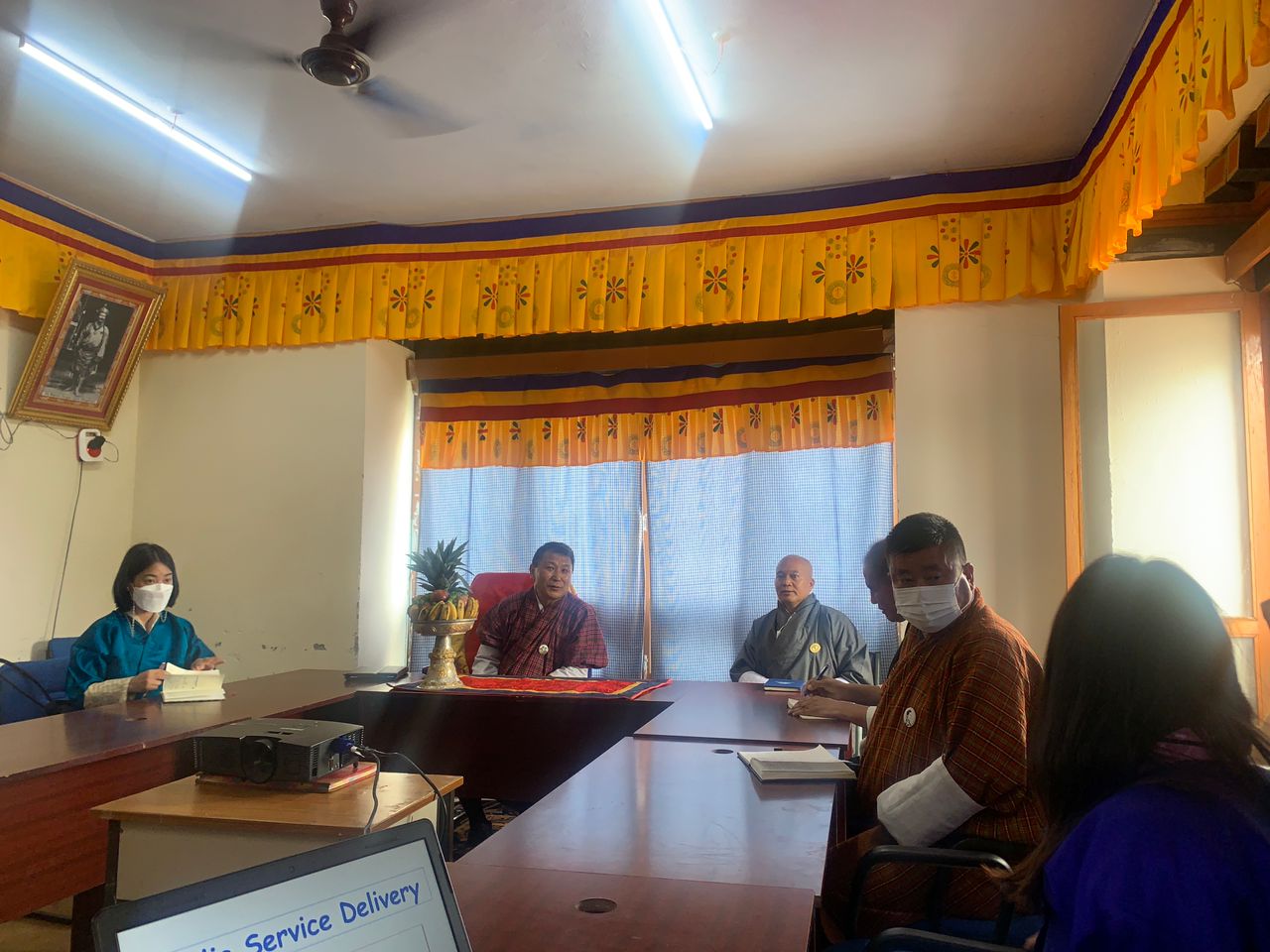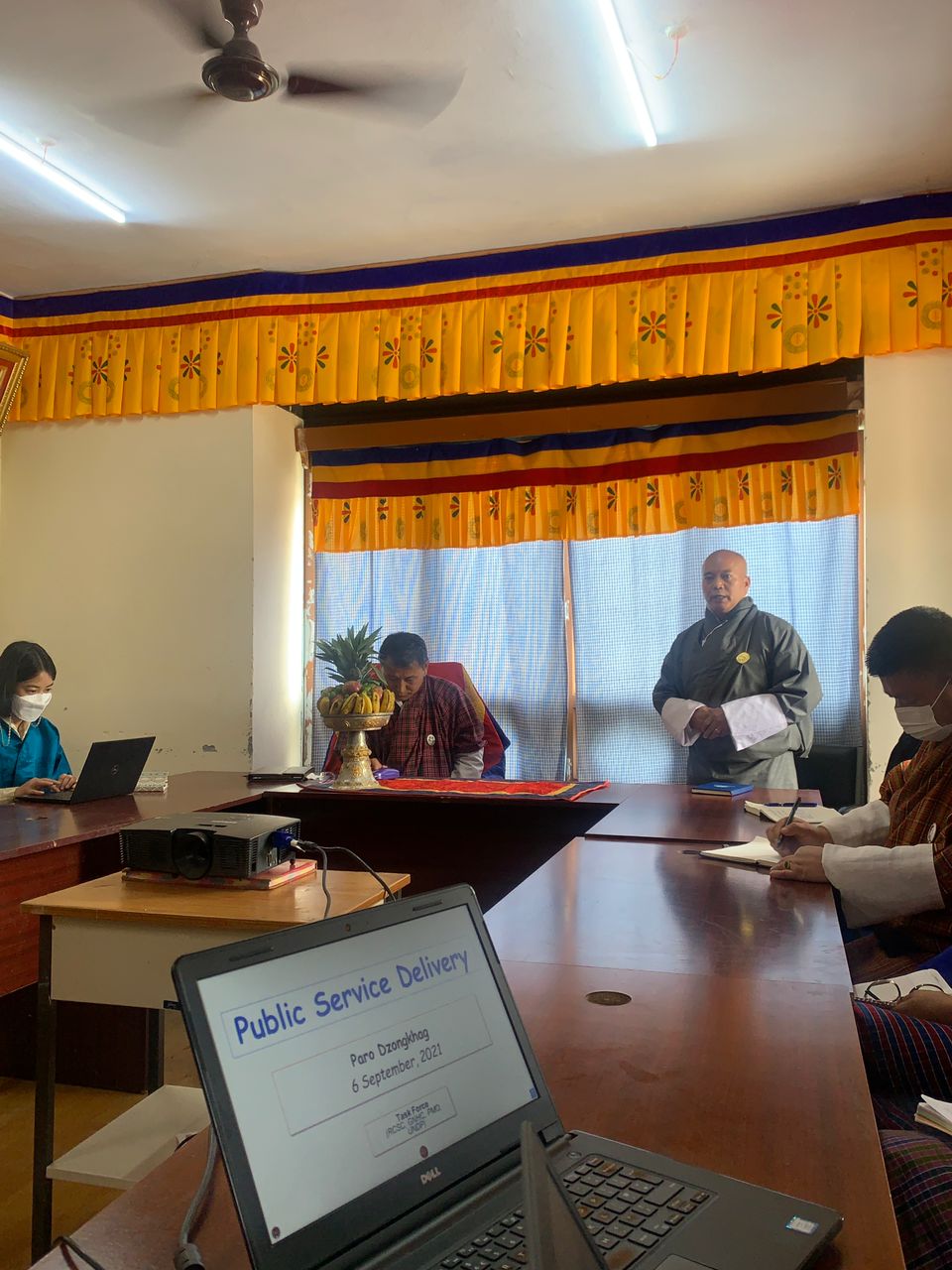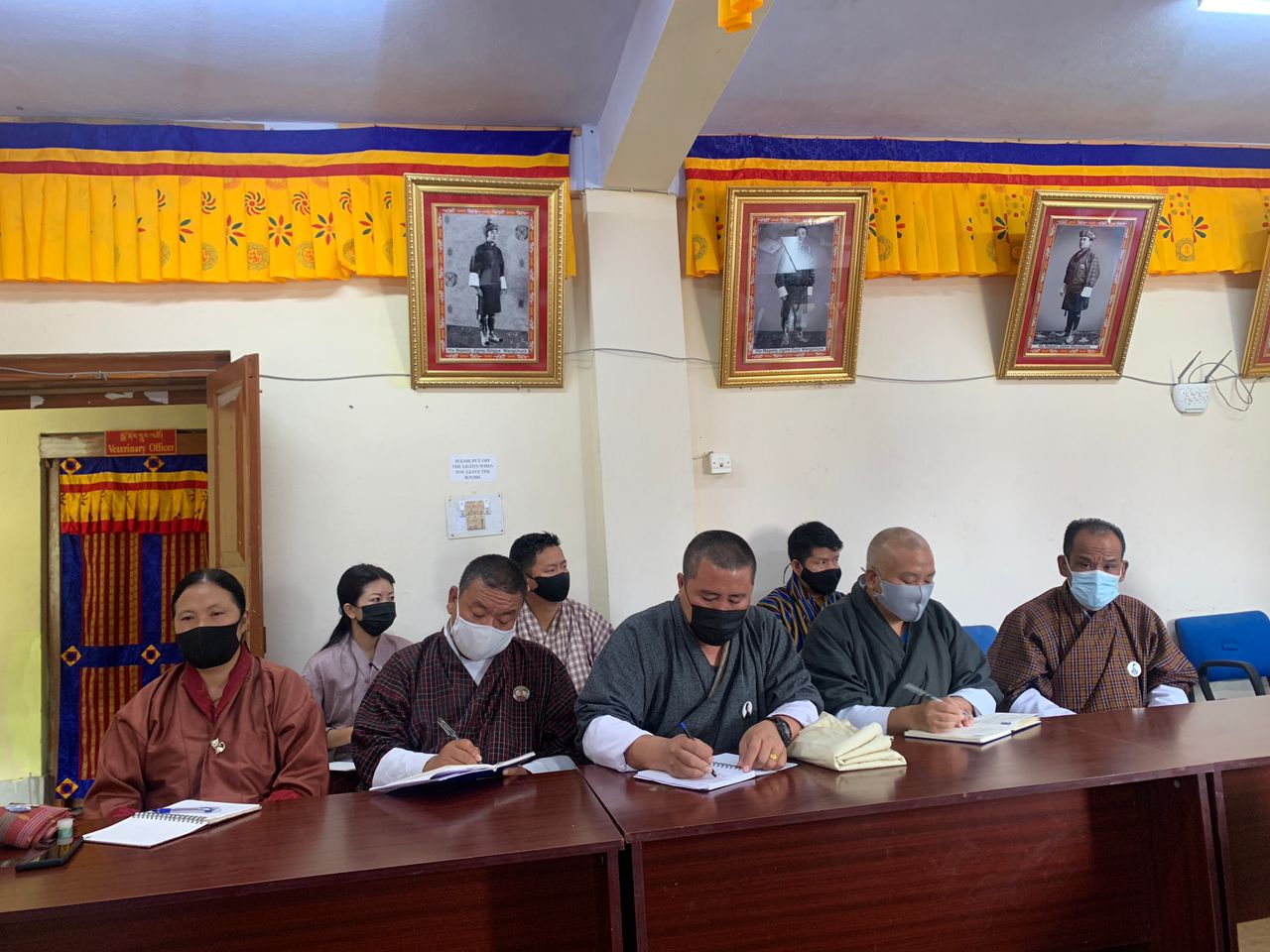 As part of the PSD initiative, a task force with members from PSDD (PMO), GNHC and UNDP Bhutan which carried out various activities, the PSD Focal Commissioner Dasho Lhendup (accompanied by two officials) met with the Dzongkhag officials and advocated on the various PSD initiatives in place. 
The advocacy program was attended by Dasho Dzongdag and the Sector heads of the Dzongkhag Administration.