14 September 2021
With effect from 2nd September 2021, starting with AMC Head Office, the Dzongkhag ICT Cluster Services began training on the usage of Google Workspace/G-Suite applications and Digital Literacy awareness program for all the Regional Offices in Paro.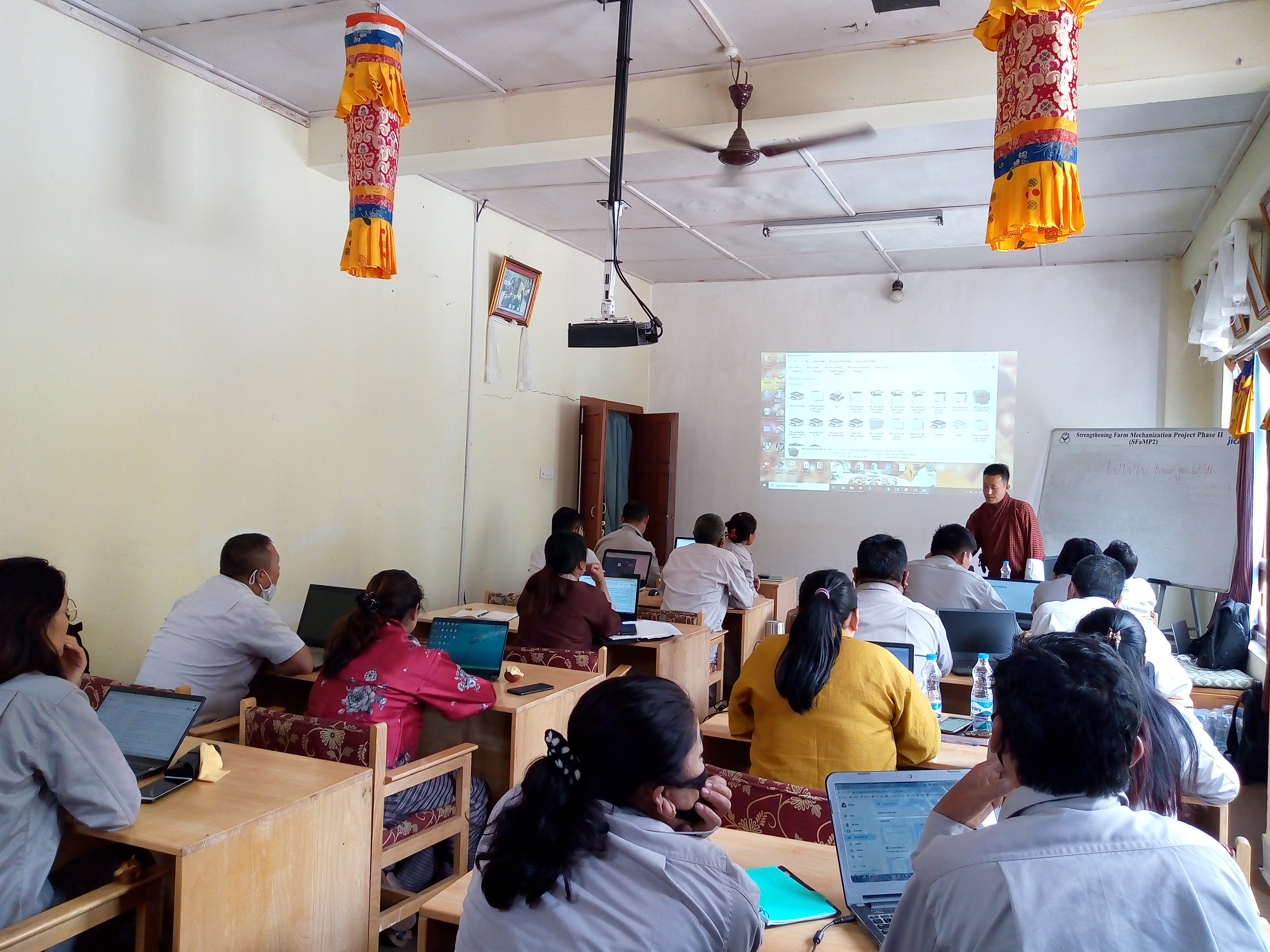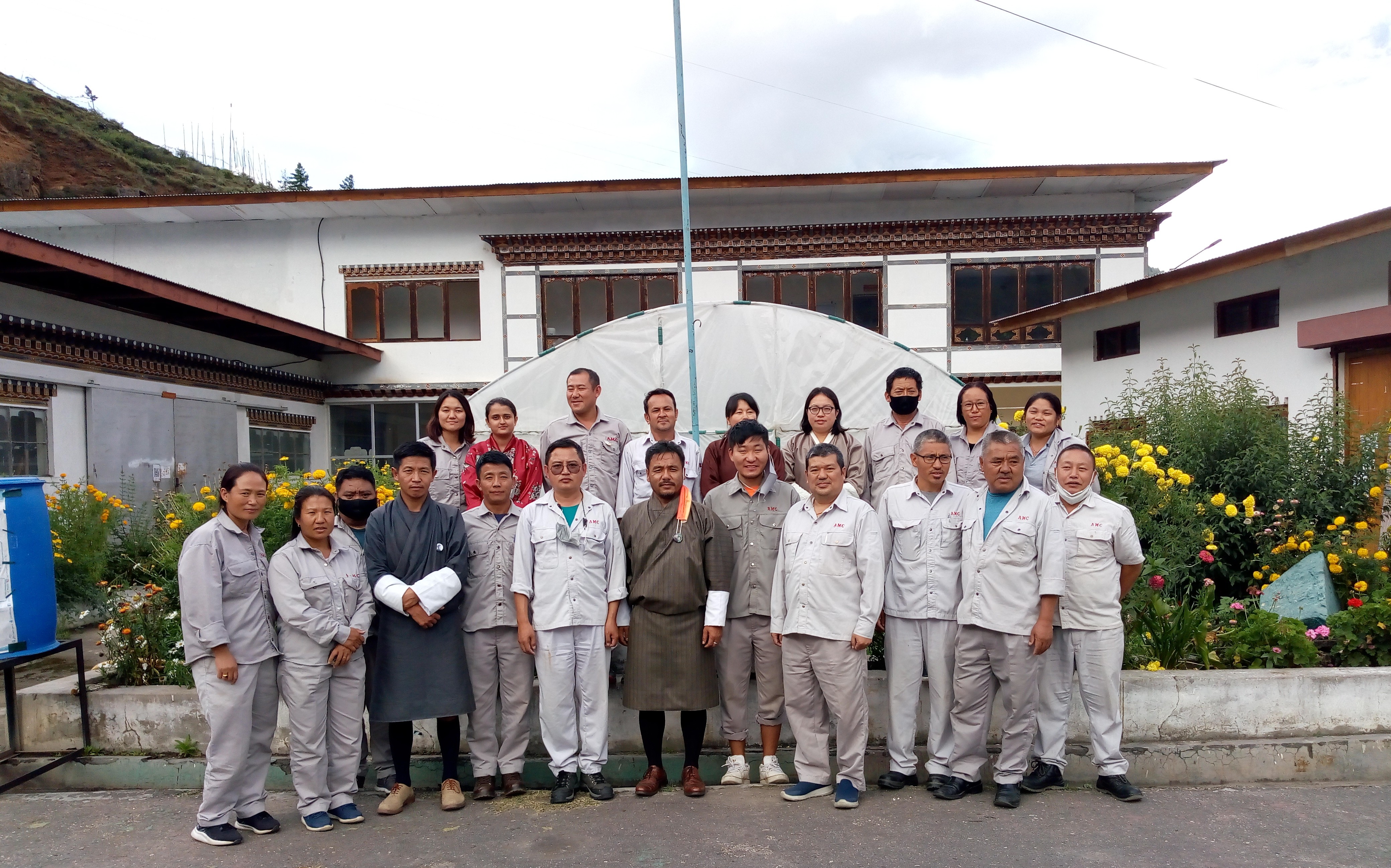 Over the last two weeks, Officials at the AMC and Paro Forestry Division were trained. In order to cover maximum participation from the civil servants in the regional offices, the ICT team is conducting the training at each regional office's premises.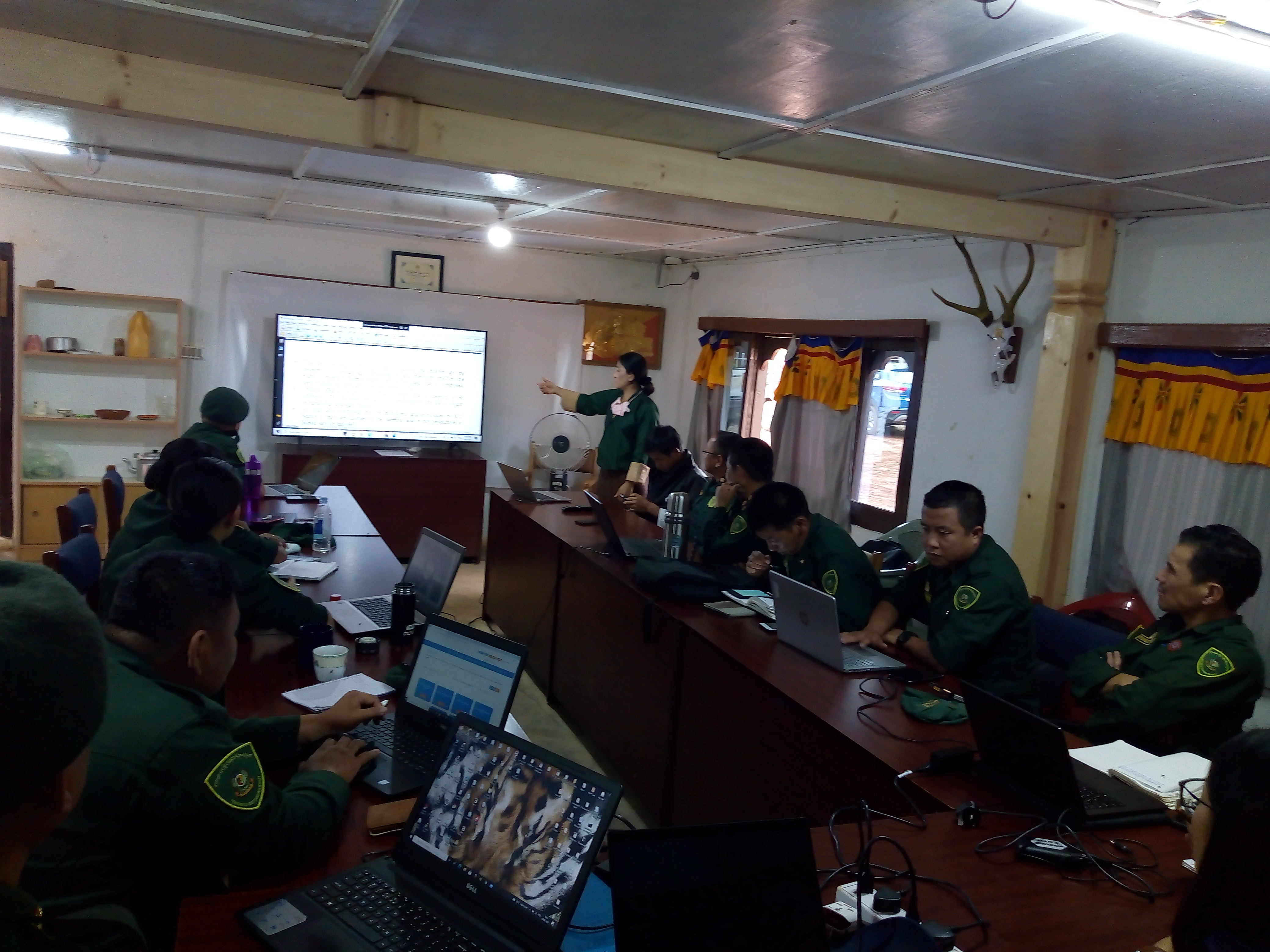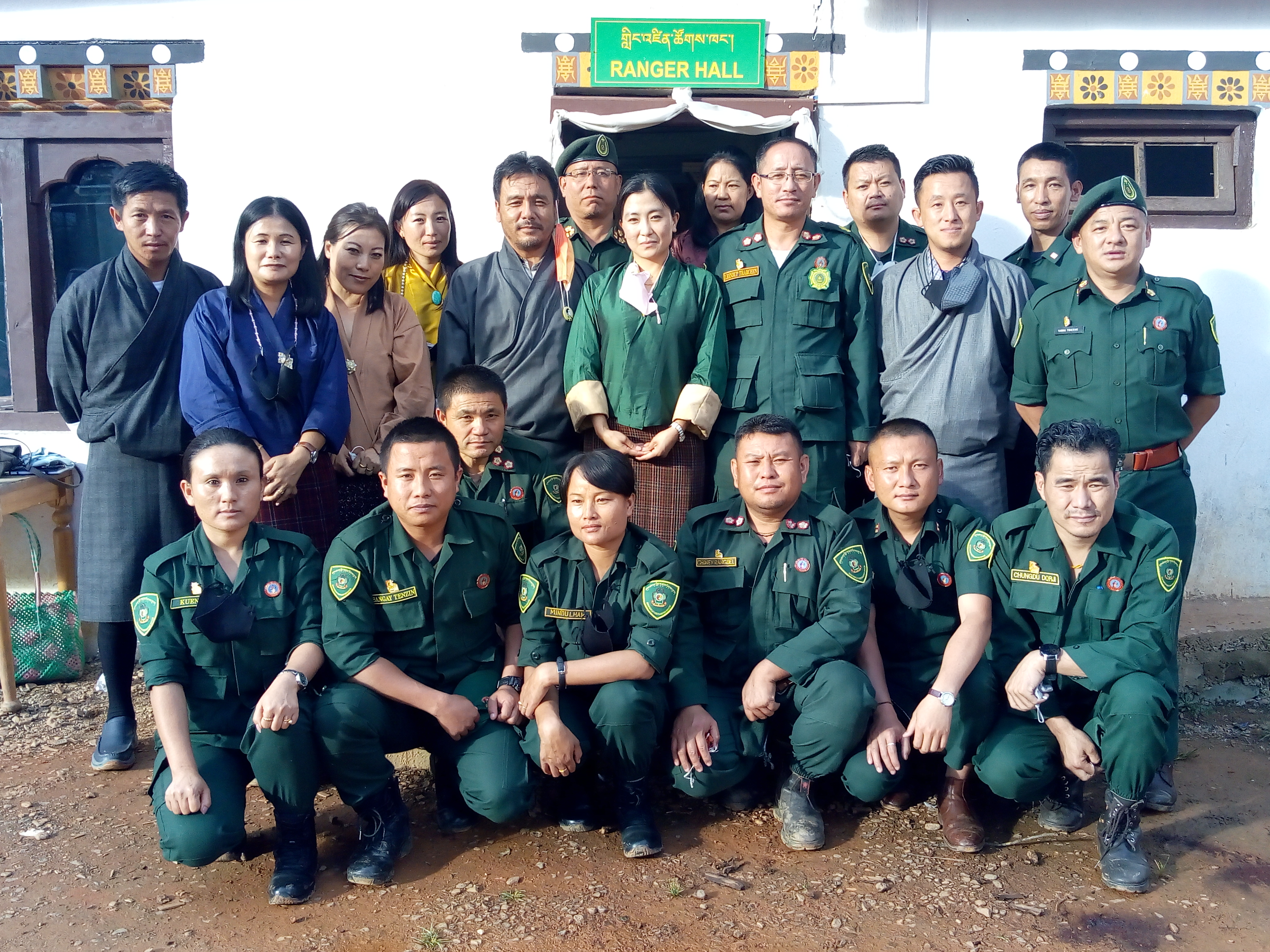 The participants were briefed on the usage of Google Workspace in their daily official works for efficient service delivery and some basic computer fundamentals on troubleshooting techniques.
Similar trainings will be conducted for rest of the Regional RGOB Agencies in the coming weeks.