17 December 2018
Paro Dzongkhag celebrated the 111th National Day at Paro College of Education (PCE) ground. The Chief Guest for the day was Dasho Dzongda, Paro Dzongkhag Administration.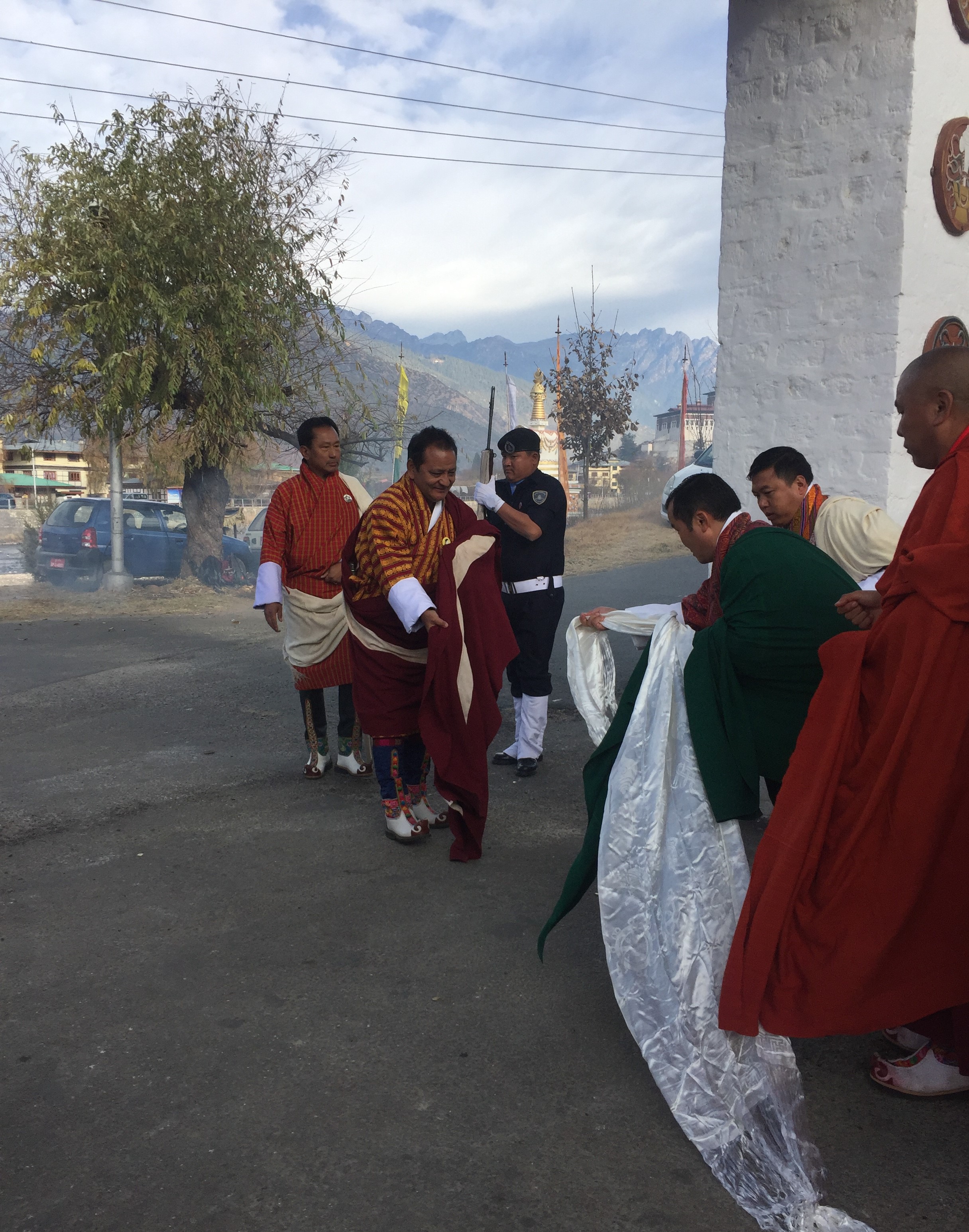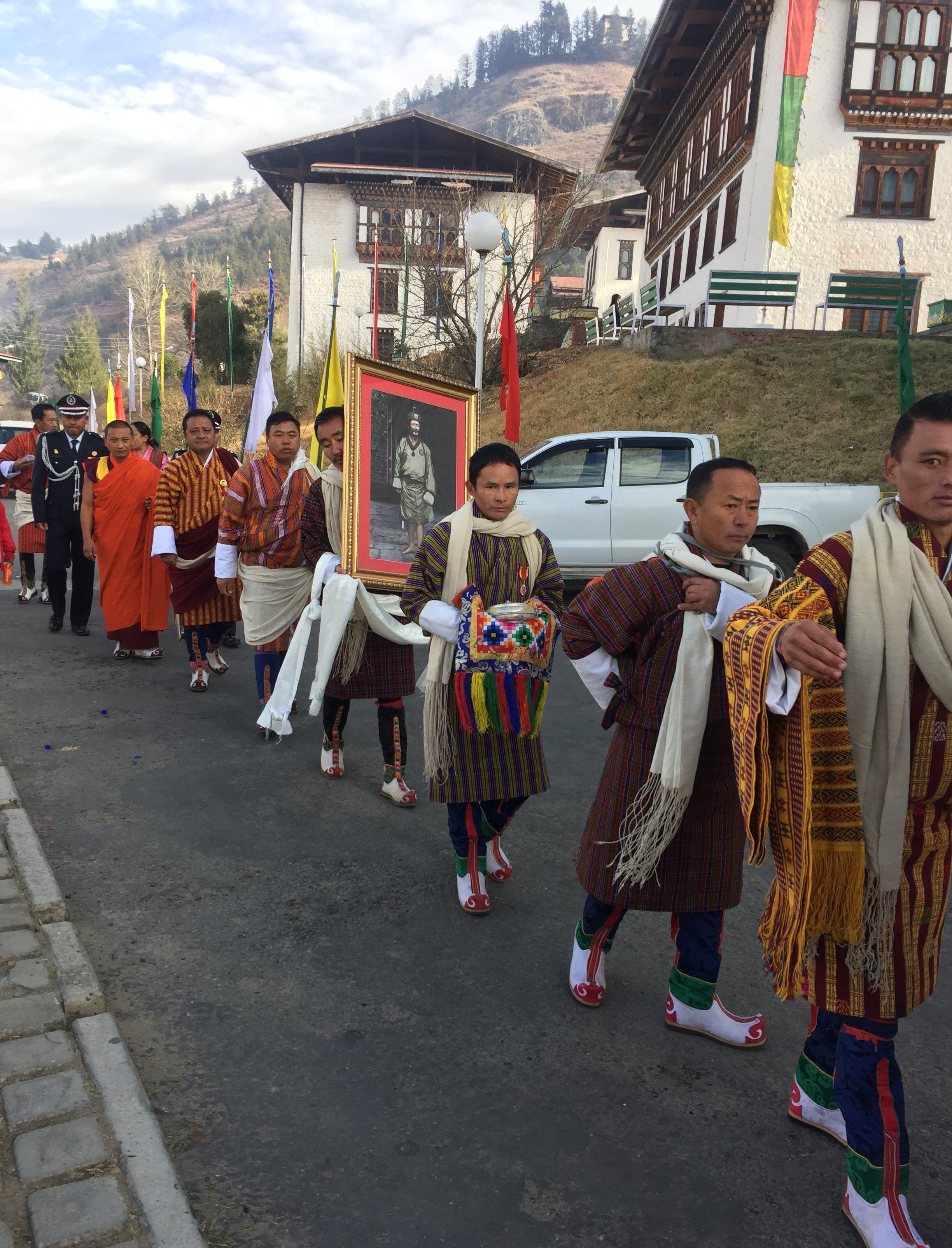 Dasho Dzongda was received in a traditional Chipdrel Procession. Then after the National flag was hoisted accompanied by the signing of the National Anthem. Thangra Dewa was performed right after followed by Marchang Ceremony.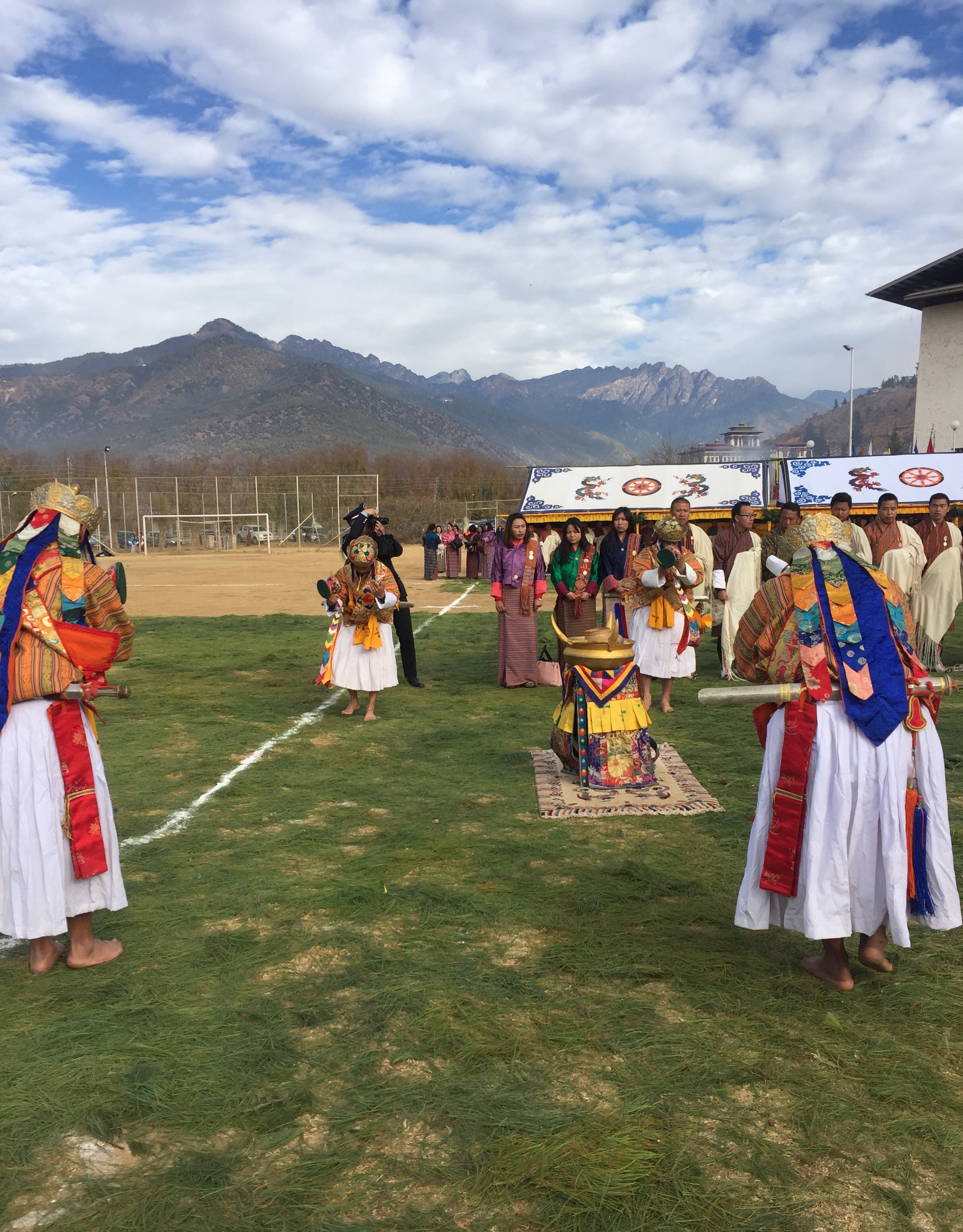 His Majesty the Druk Gyalpo's speech was broadcast live for all those present on the day. After the completion of His Majesty's speech, Dasho Dzongda and other senior officials offered Khadhar at the Kupar of His Majesty the First King. Than after Zhabtoen was sung in unison by all present for the important occasion.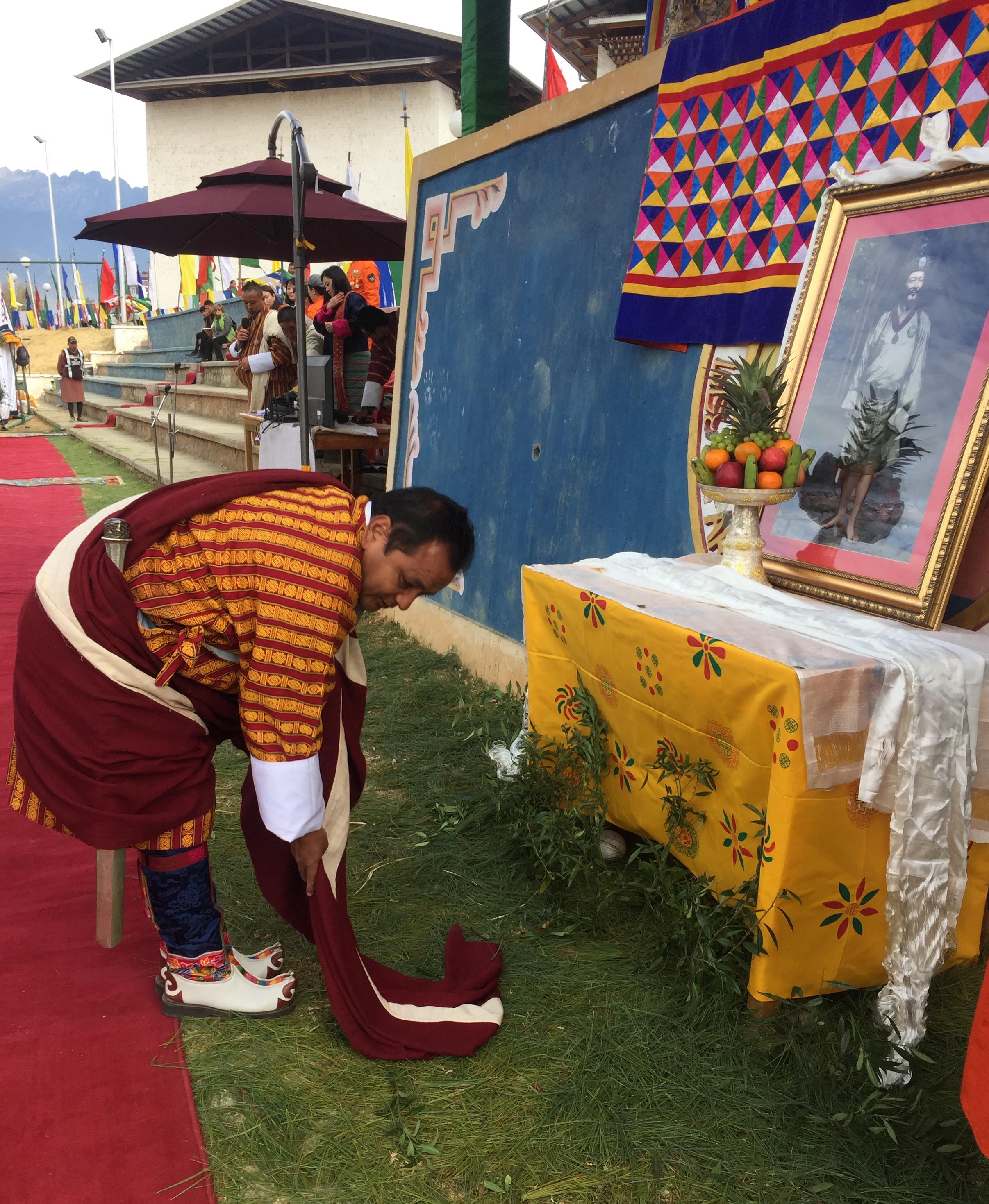 The various programs such as Guard of Honor, March Pass and cultural programs lined up for the day started sequentially.  The day came to a successful end with a Trashi Lebay song.