13 September 2022
The 2nd General Staff Coordination for Dzongkhag Administration was held on 13th September 2022.
The meeting discussed issues on grievances of the staff and the public, sharing of information and regular work progress of all sectors.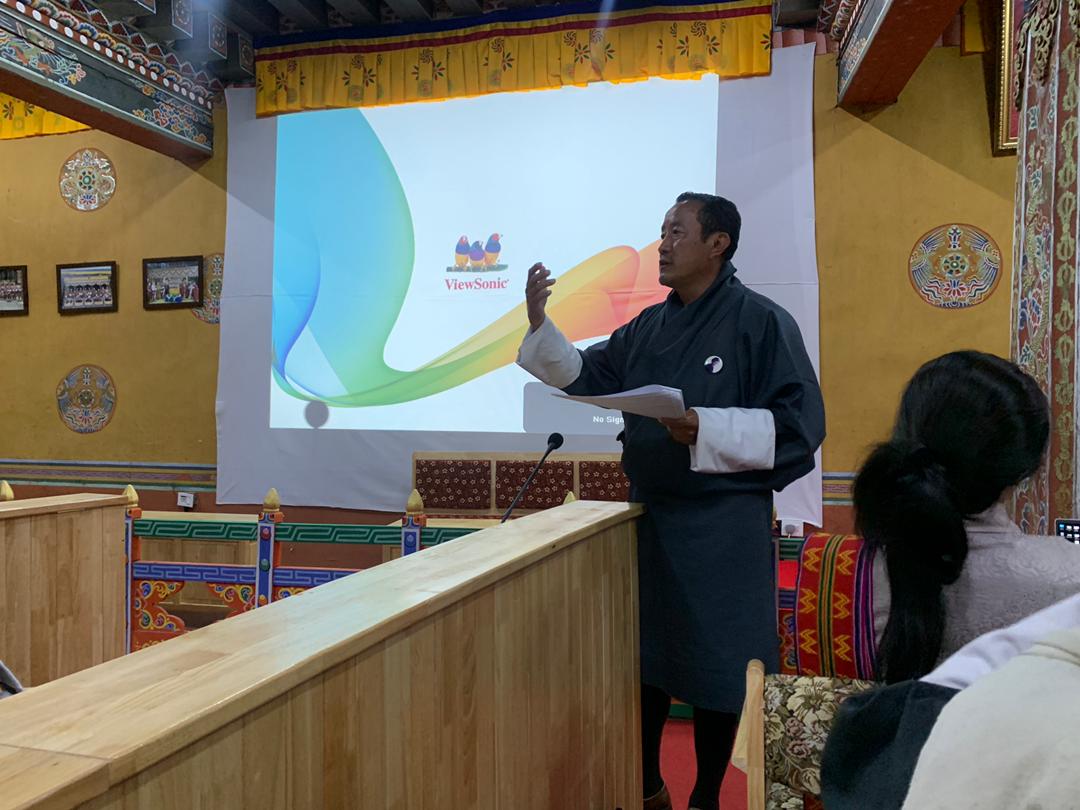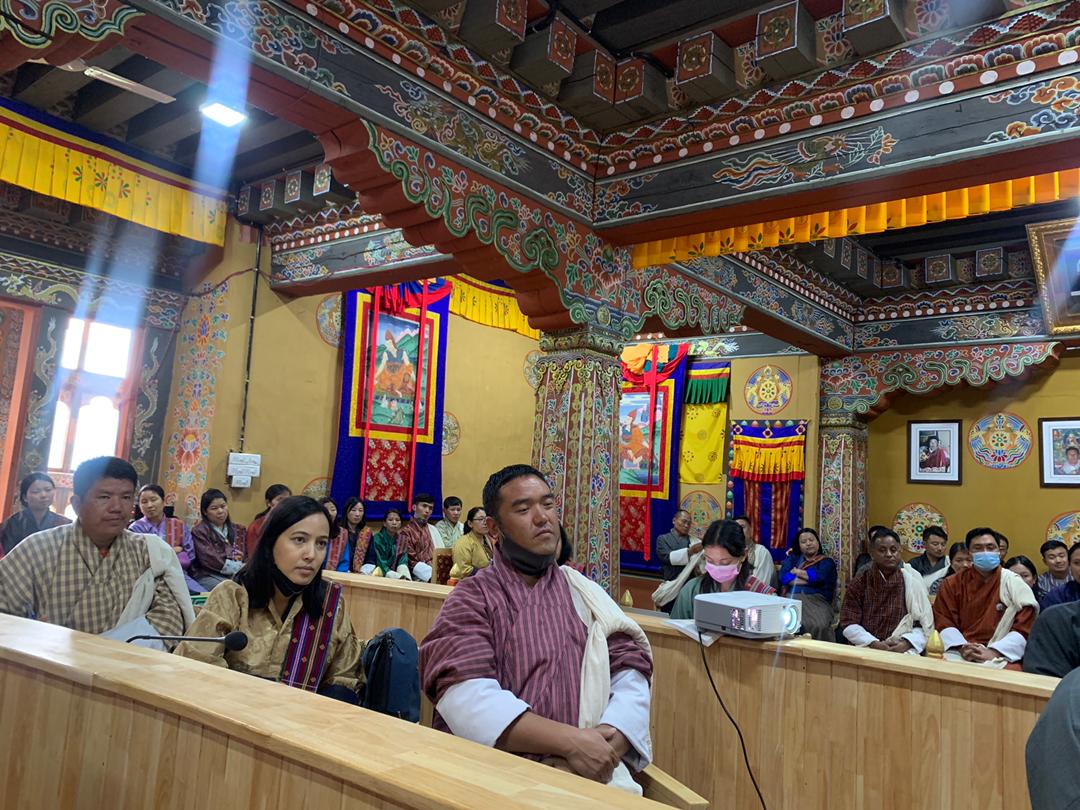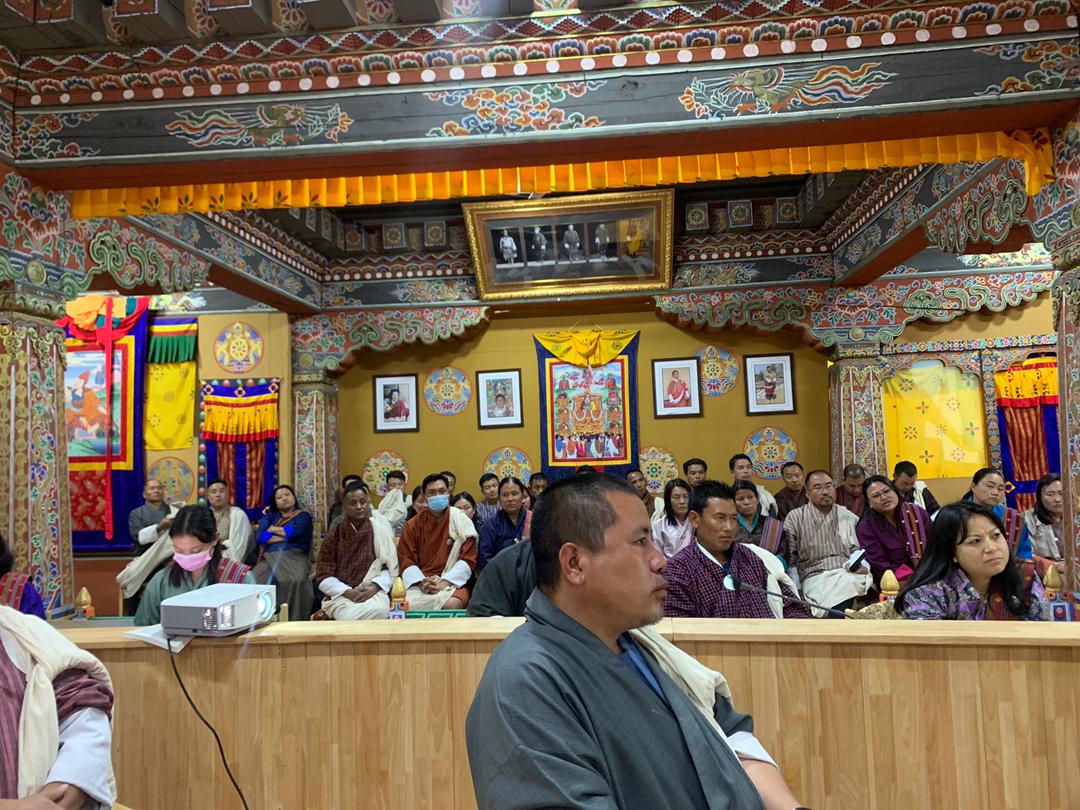 The 1st Coordination meeting was held on 26th August 2022 at the Wangchang Geog Hall.