01 September 2021
1st September 2021
The Regional Office of Economic Affairs, Ministry of Economic Affairs, Thimphu conducted a day long session to advocate and create awareness on business fronting to the business communities of Paro at the Dzongkhag Conference hall.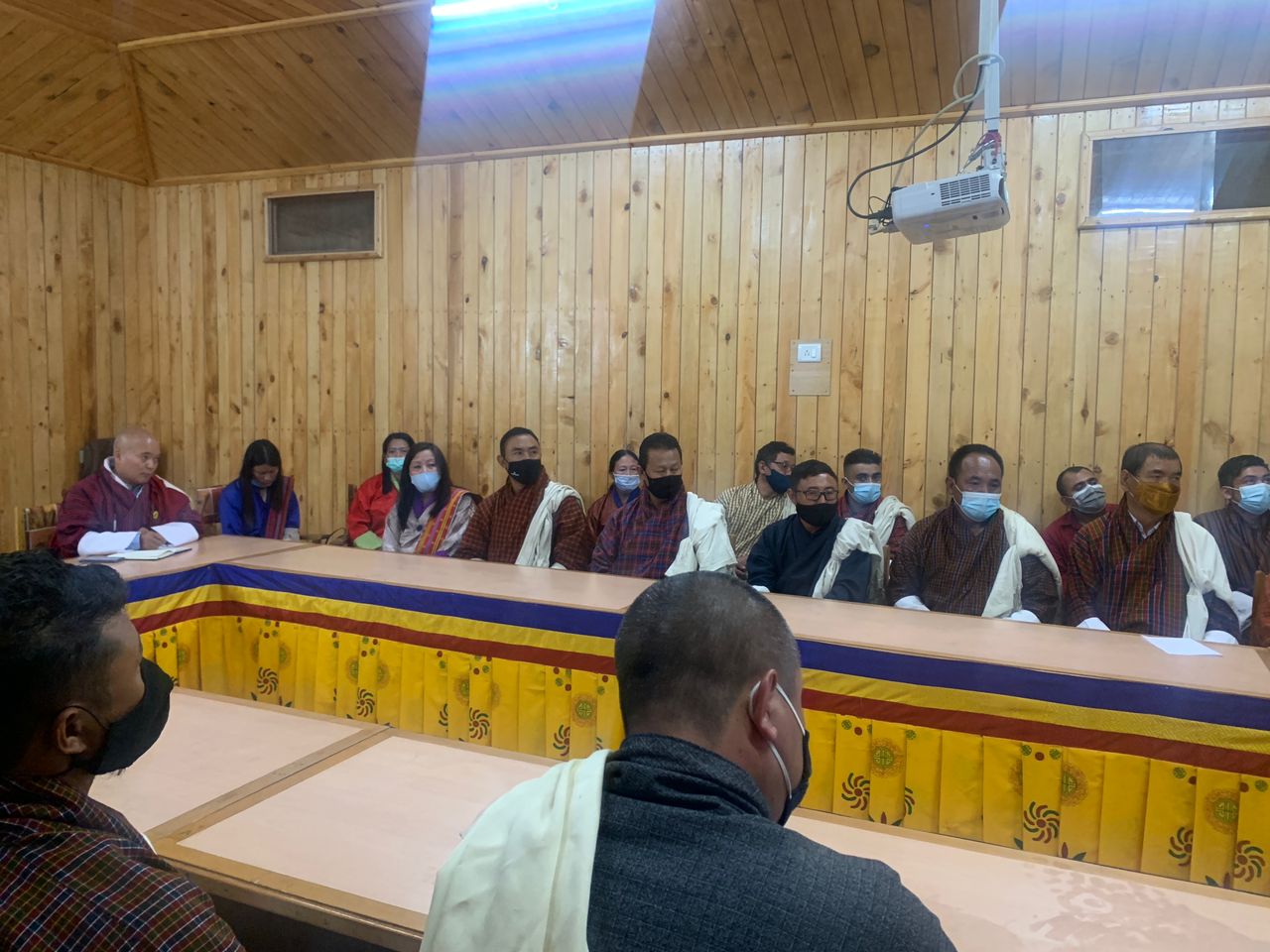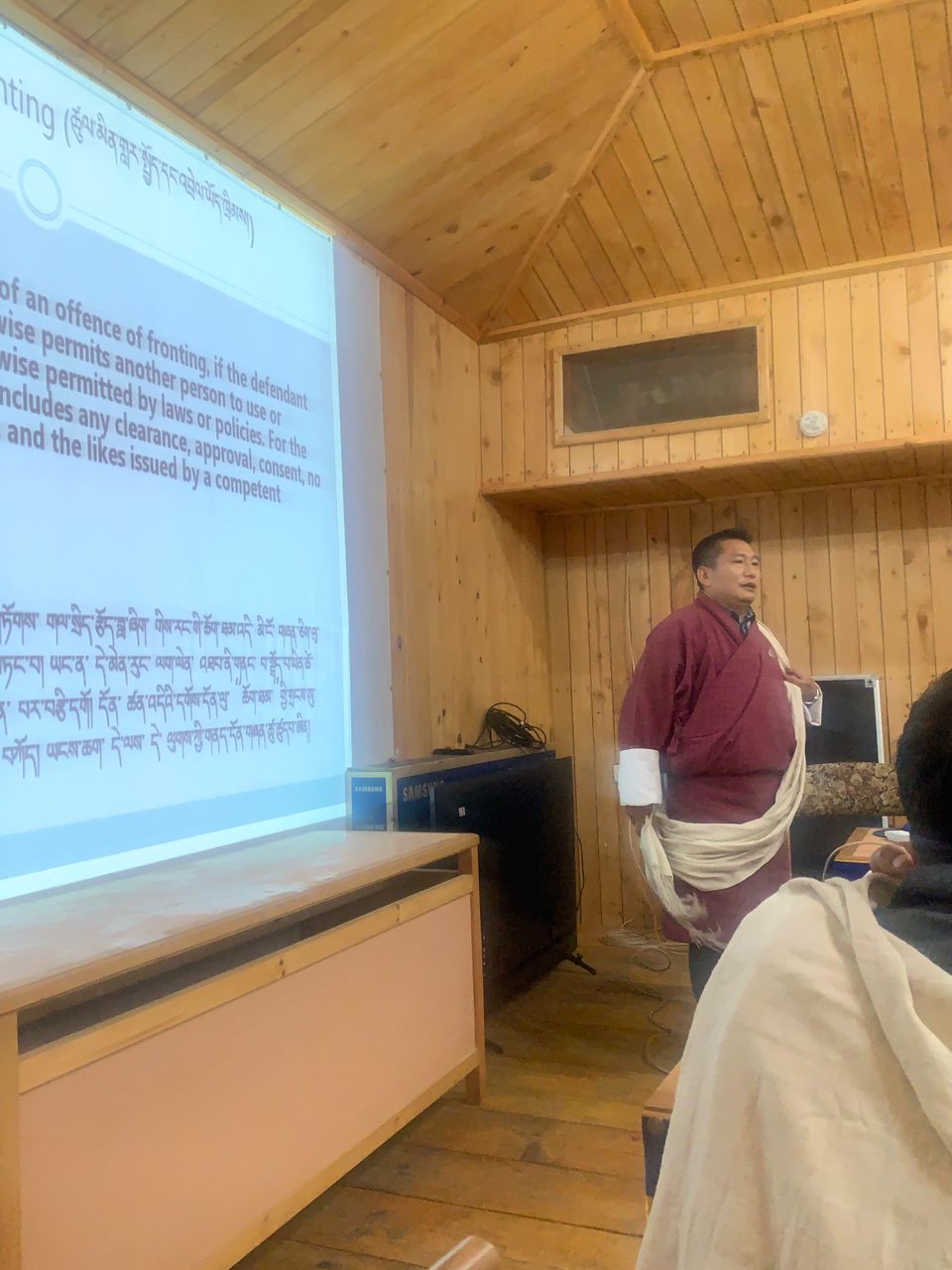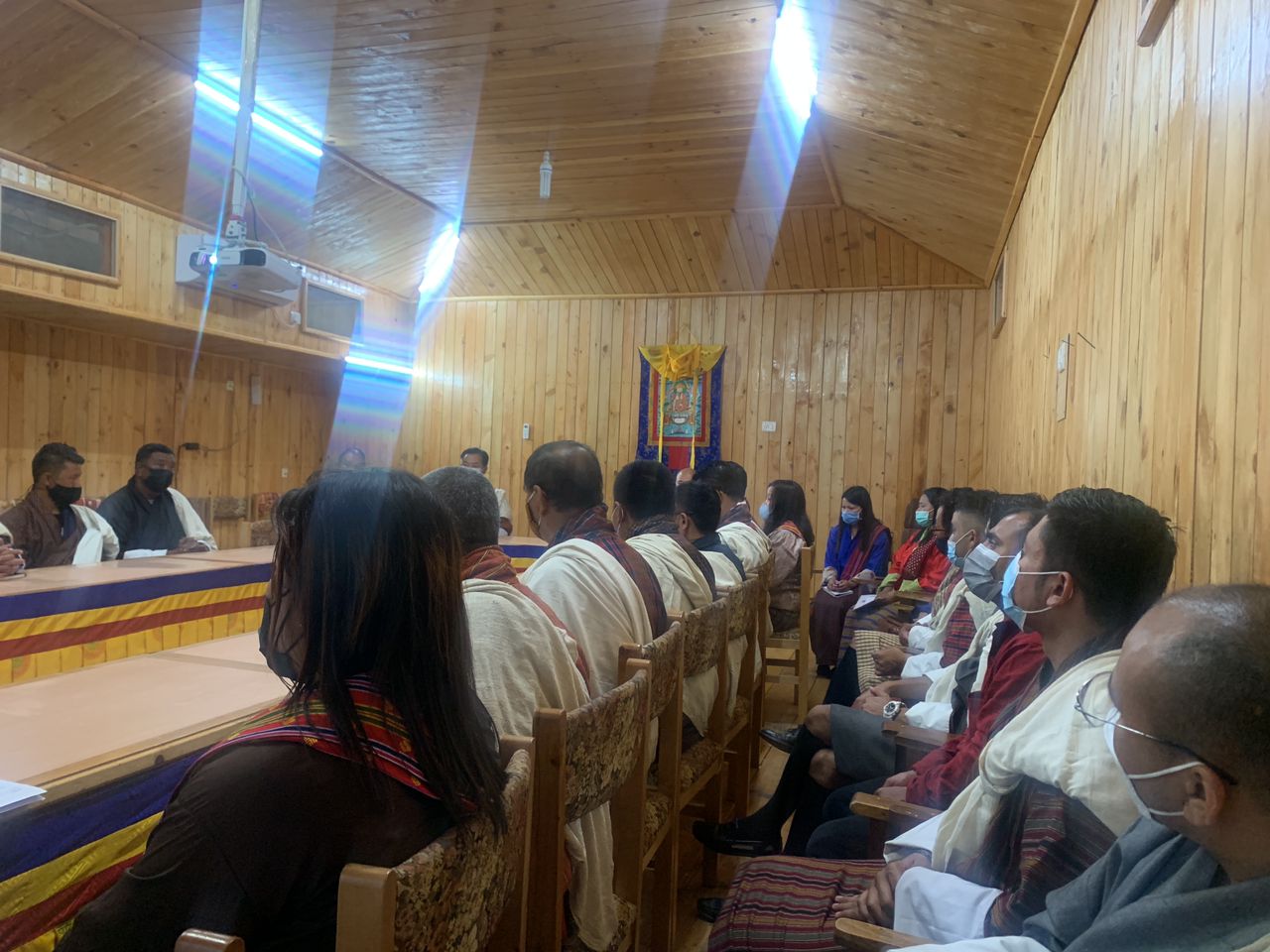 The objective of the session was to create awareness and reinvigorate the Government's effort to control fronting and mitigate the economic and social impact on the country. The business entities who attended the program were advocated on the following key notes on fronting and best ethical business practices.
- Awareness on new laws on fronting
- General awareness on the impacts of fronting on the growth of business sector
- Discourage people from engaging in fronting
- Seek cooperation from all to adopt ethical business practices
- Prevent business people facing criminal charges 
Fronting is an criminal offence according to the Penal Code of Bhutan.