05 February 2021
On this auspicious occasion of the 5th Birth Anniversary of our beloved Royal Highness Gyalsey Jigme Namgyel Wangchuck, the Rabdey, Civil Servants, Business Entity and the public of Paro Dzongkhag would like to offer our heartfelt wishes of long life, good health and happiness to shine forever on our beloved Gyalsey. 
The birth of Gyalsey reaffirmed the continuity of the reign of the Wangchuck Dynasty and the people of Bhutan felt the most luckiest to welcome the birth of HRH the Gyalsey.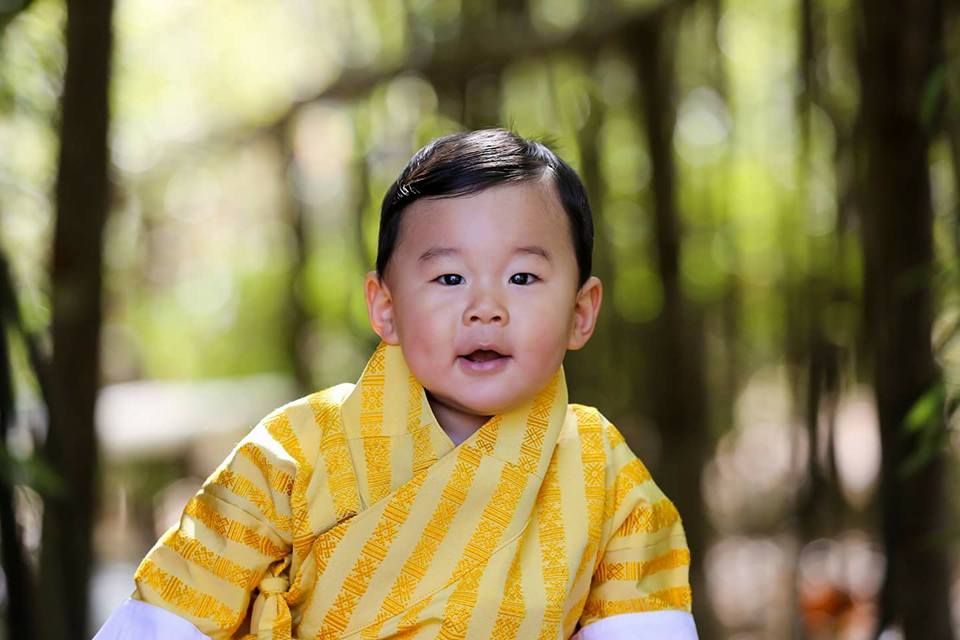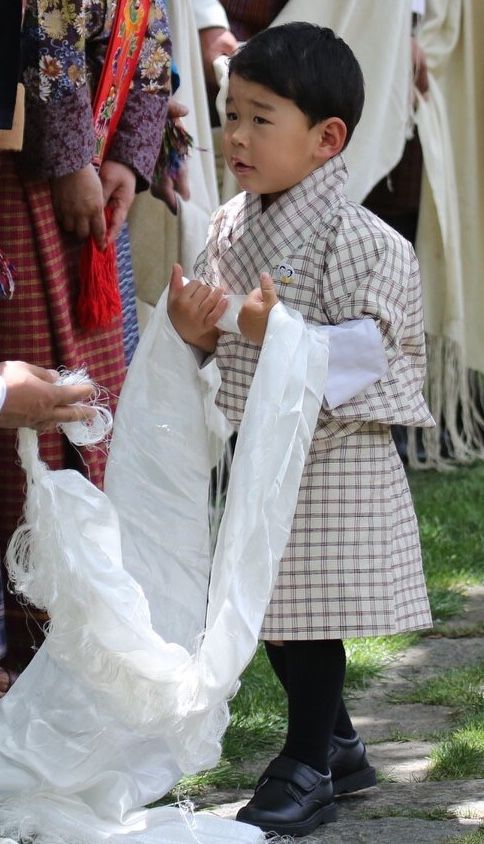 We re-dedicate ourselves to the service of the Tsa-Wa-Sum and wish to be forever under the care and leadership of the Wangchuck Dynasty.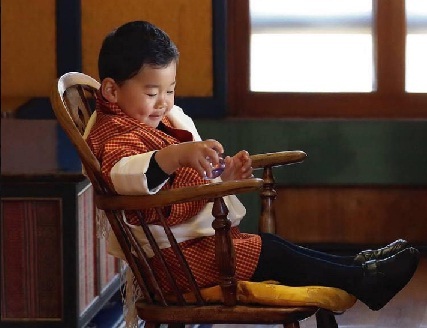 Pelden Drukpa Gyalo!!!